We proudly serve the Hope Ranch municipal area.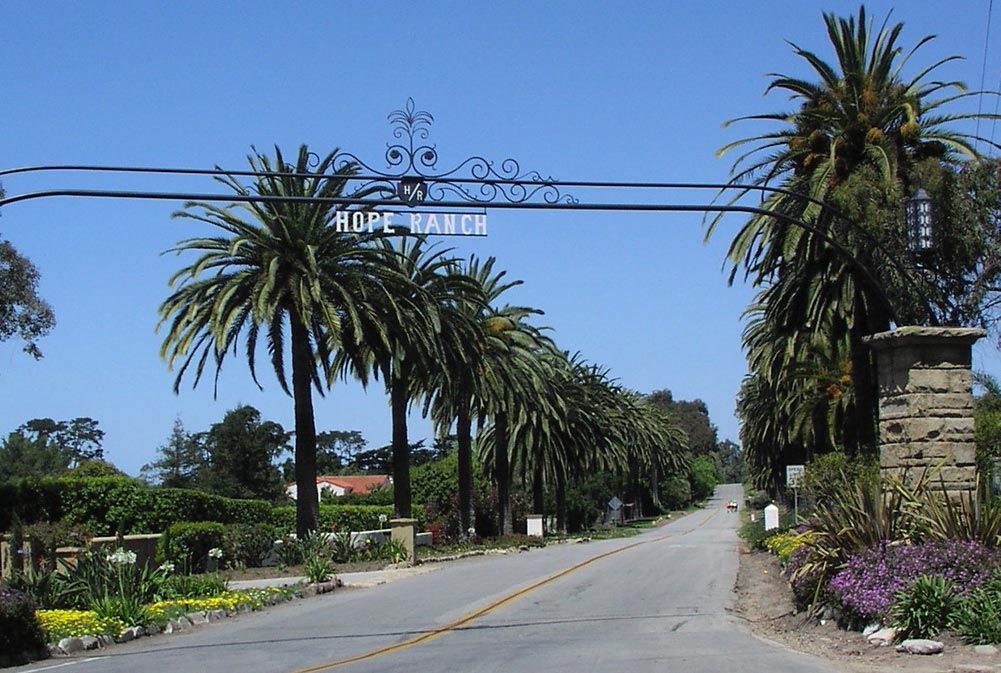 ---
CONTACT US
---
Per hour work for smaller properties
Great for home visits
One hour minimum
---
Recommended for properties larger than one acre
Save $150
Includes six hours of treatment
---
ABOUT US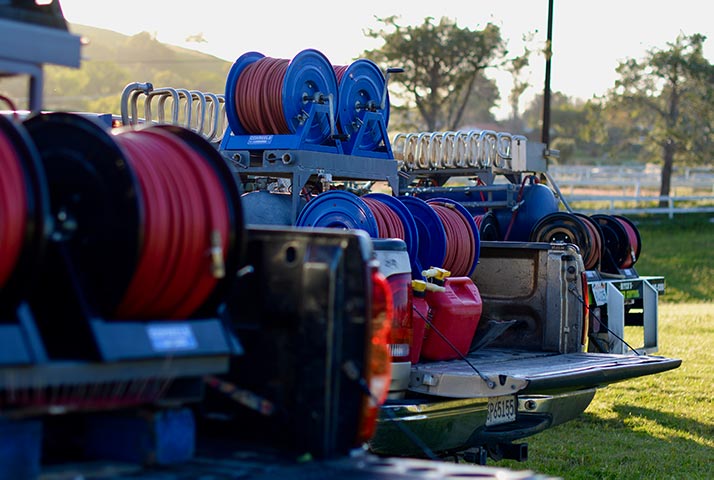 State of the art, custom-built machines
Our custom, state of the art machines are specially designed for quick and highly effective treatment of burrowing rodents. Using a specially designed probe, our operators can identify and infiltrate the hidden underground network of burrows under your property.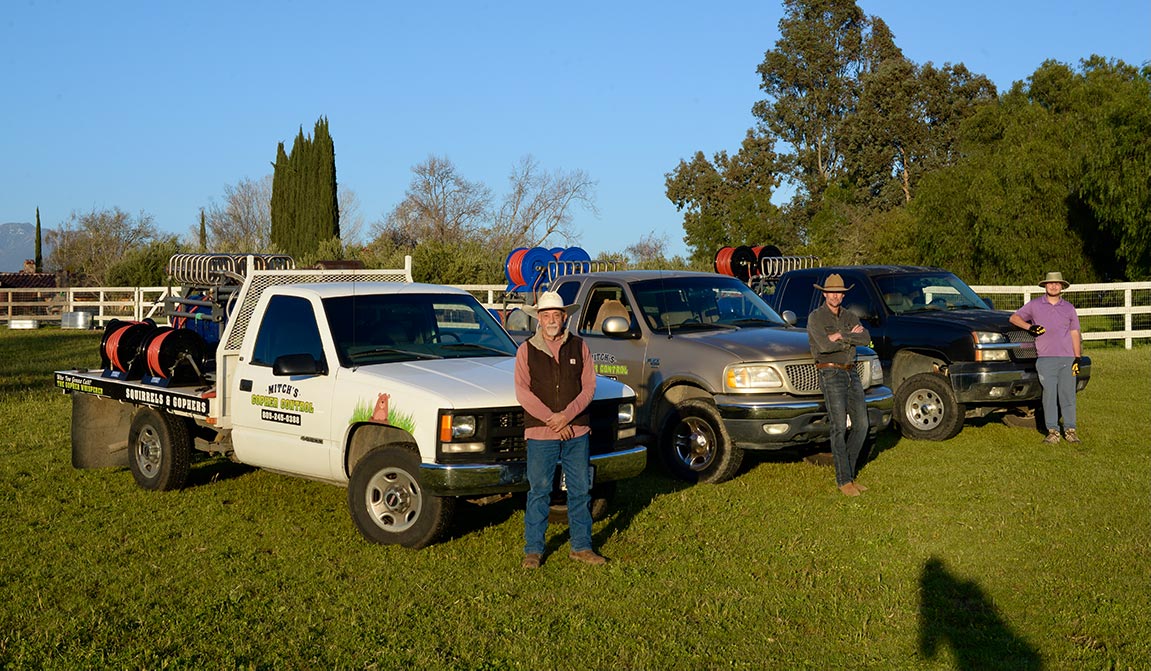 Over 50 years combined experience
From 100 acre vineyards to suburban backyards, we have a proven track record of adaptability and success. We pride ourselves in taking care of our customers as well as your rodent issues.